The story of Mariaflora, which is to say the story of the Uecher family, begins four generations ago in the Italian Alps. Filippo Uecher – founder, designer and master weaver of Mariaflora – loves recalling it: "Our hometown Biella, is a picturesque foothill town nestled between prosperous valleys and green pastures.
Our territory has a reputation for its remarkable wool and textile traditions, but we have never really been breeders. Our ancestors had no wool, no herds, no farms. Biella however was blessed with two precious gifts: the softest waters in Europe and the enlightened stubbornness of dreamers. When our ancestors realized that the low mineral waters streaming through our valleys allowed them to craft incomparably soft fabrics, dozens of families rolled up their sleeves and armed themselves with looms. In less than a century, they transformed Biella into a thriving land of passionate weavers.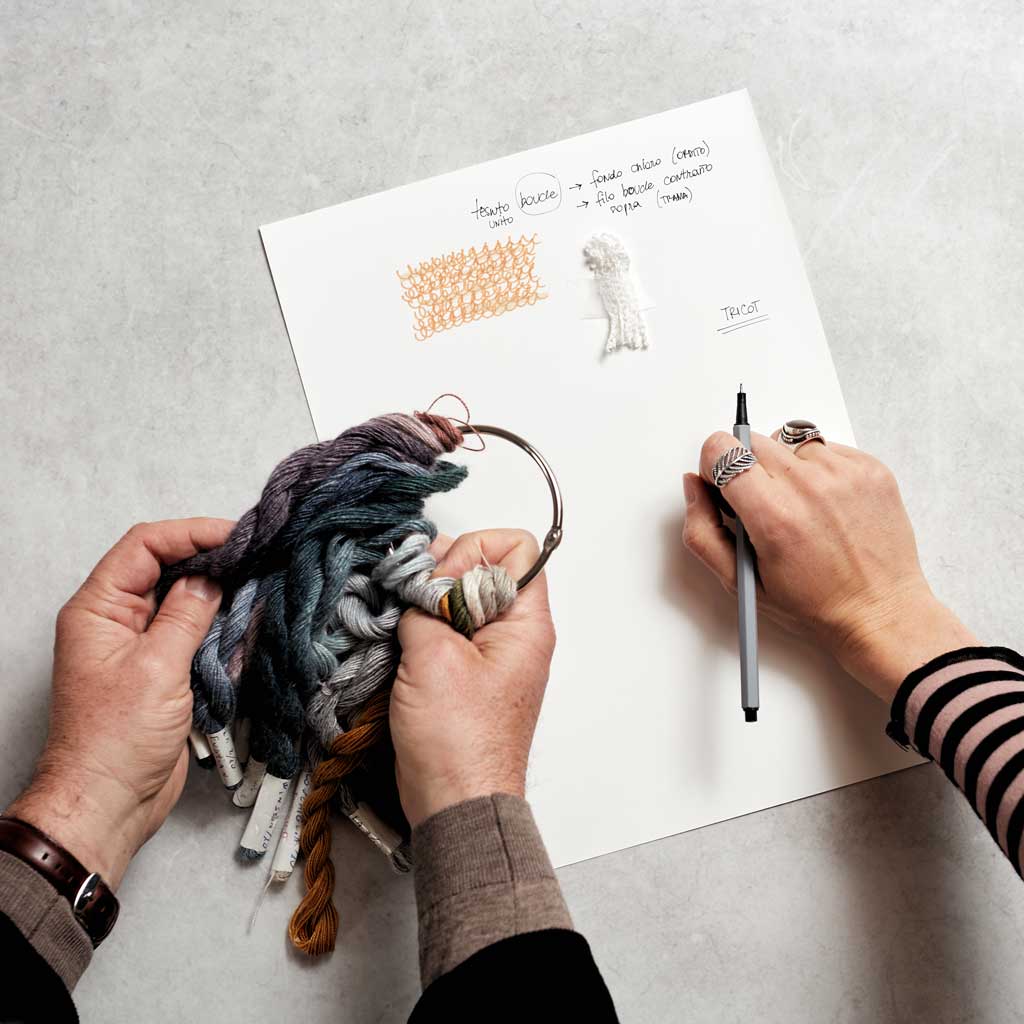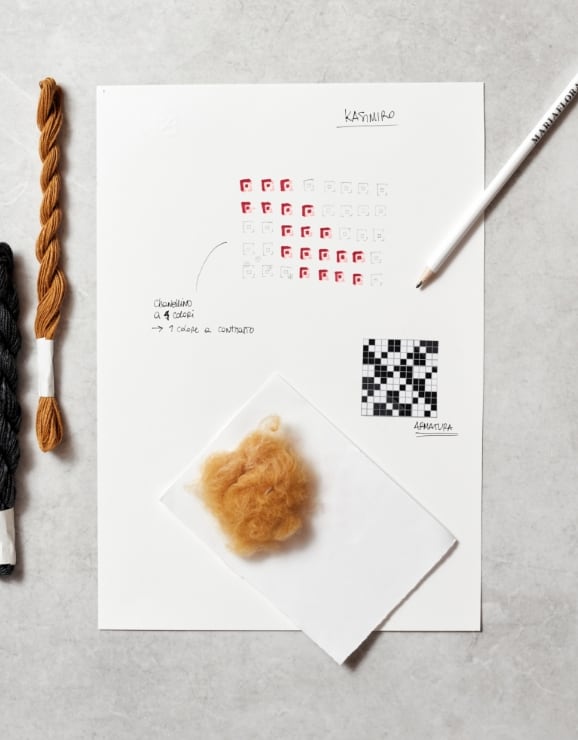 NONNA MARIA AND NONNA FLORA
"My grandmothers, Maria and Flora, were among those who made it happen and later handed down the secrets of traditional Italian craftsmanship."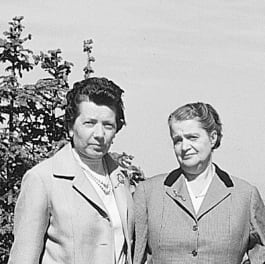 After four generations, our family today is still devoted to Italian Excellence. In our mill in Biella, with our team of passionate artisans and craftsmen taking meticulous care of every step of the process, we source the yarns, design, weave and dye all our fabrics. This is how we deliver Italian Excellence every day.
Mariaflora is the only indoor-outdoor company in the world using its own licensed and patented solution-dyed acrylic yarn, sourced in Italy and engineered by Filippo Uecher himself.
Filippo Uecher invented a cutting-edge Linen Look technology, which is now Mariaflora's signature. This particular yarn's complex engineering is inspired by Linen fibers, and it successfully aims at recreating the natural look, resilience and soft hand typical of natural yarns on acrylic.
The results speak for themselves: Mariaflora fabrics are sophisticated as their natural counterparts and impressively soft, without ever failing to deliver an infallible performance against stains, spills, weather and fading.